Now, purchasing a new smartphone would cost you more than previously due to the depreciation of the Myanmar currency. Here are some suggestions to help you maximize your new phone rather than purchasing a replacement.
(1) Substitute the battery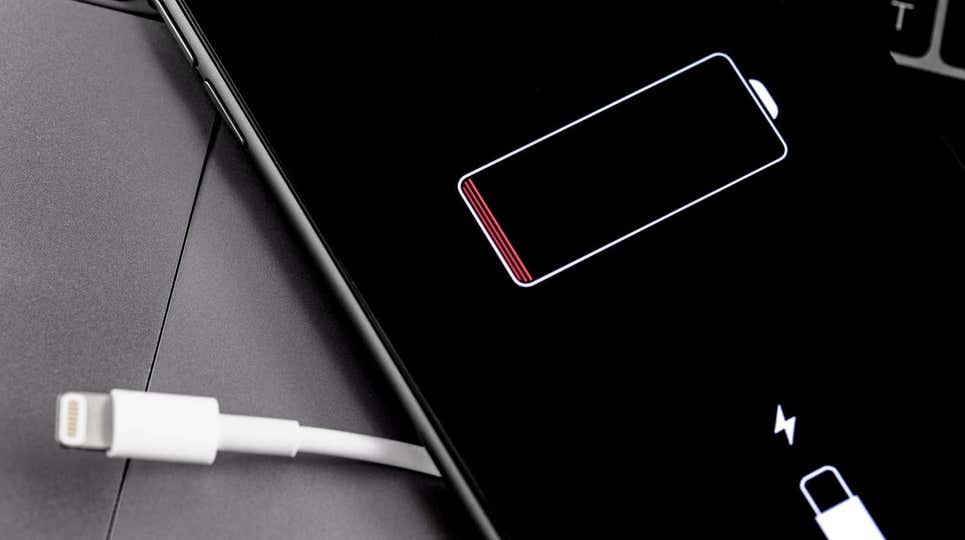 Typically, you want to replace your phone because the battery is no longer as sturdy as it was when you first purchased it. Therefore, if you have been unable to get a new phone due to a dead battery, you should replace the battery with a new one.
It is also significantly less expensive than purchasing a new phone, and the battery life is identical to when you first purchased it.
(2) Clean the phone's memory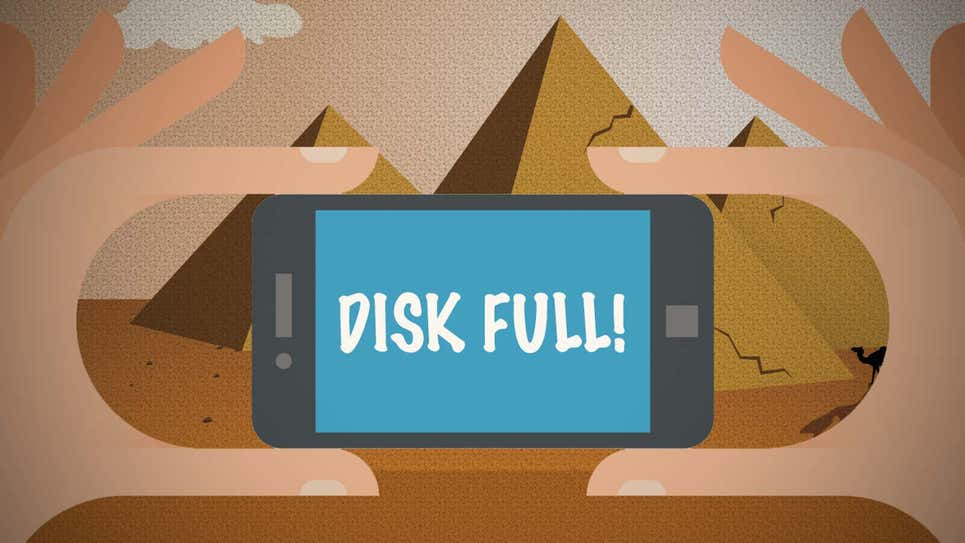 Another reason I want to switch to a new phone is because the one I currently have is not as good as it once was. This is primarily due to the files you have installed. It is possible that the application is filled. In order to expedite the recovery of obsolete files, it is necessary to reinstall applications.
To restore your phone to normal, it is best to back up your important data and do a factory reset.
(3) Clean the charging port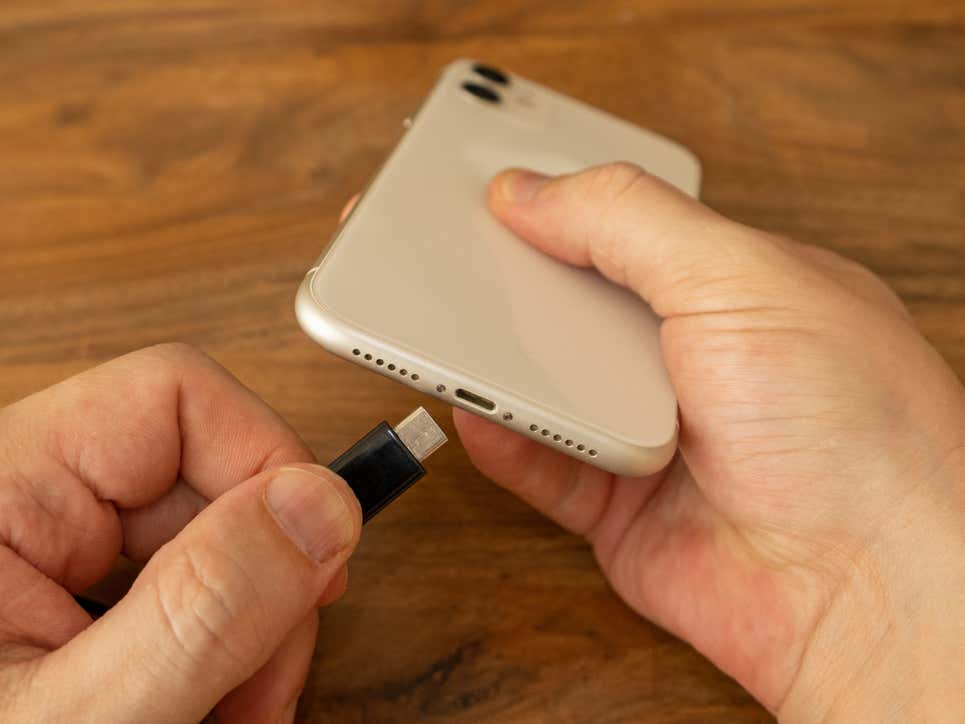 This means that if you use your smartphone for an extended period of time, it will become depleted while being charged. This is essential for any Affiliate marketing any program. This charging issue is more likely to be caused by a dirty charging port than by the phone itself.
Therefore, cleaning the charging port of your phone can cure this issue. In addition, the charger should be of high quality, and if it is inconvenient, the charging port can be replaced individually.
(4) Replace the phone case and tempered glass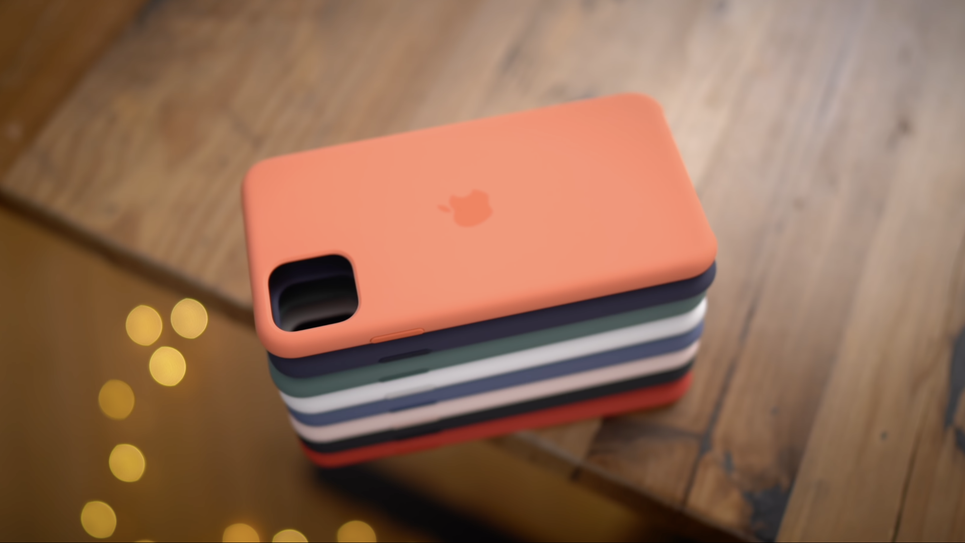 This is not something that the majority of people do. Probably the dirtied phone case and cracked tempered glass are the primary causes of your phone's dated appearance.
Therefore, if you believe that your phone is outdated, it is advisable to replace it before it becomes completely worthless.
(5) Wallpaper and App Widgets; Change launchers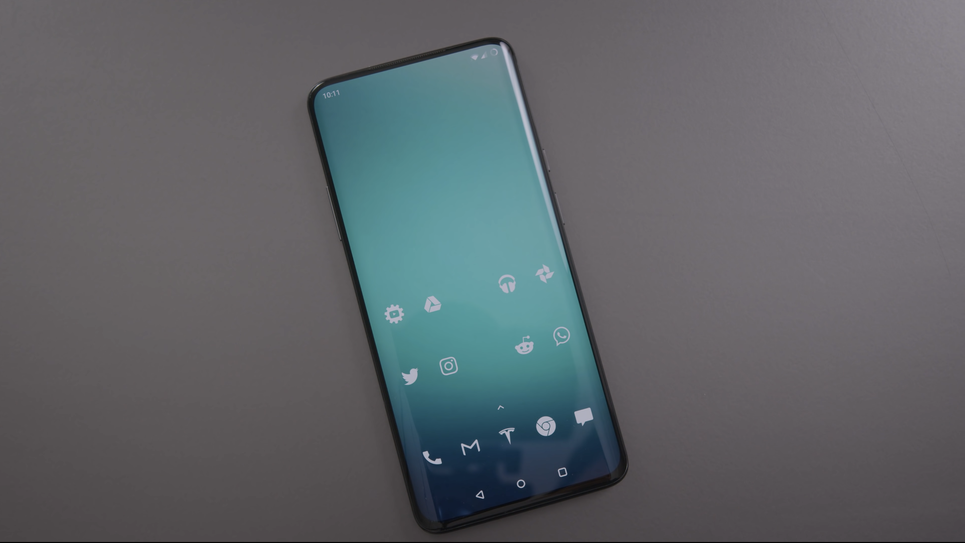 As stated previously, the primary reason you consider your phone to be outdated is that you have been using the same gadget for a long time. To help me change my mind, I changed the background totally. New widgets Changing the appearance of the phone with fresh launchers will also give the impression that you are using a new device.
Here are some options if you believe your phone is outdated but cannot afford a replacement. However, the problem now necessitates more significant measures than simply replacing the smartphone.